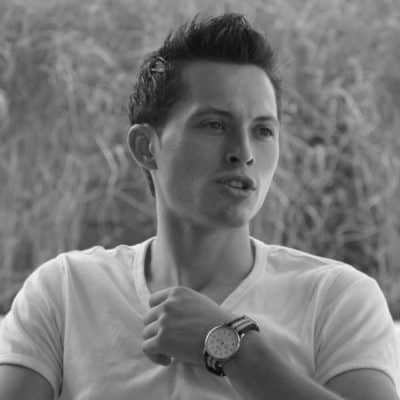 Kenzo Waeles
Managing Director
+32494843482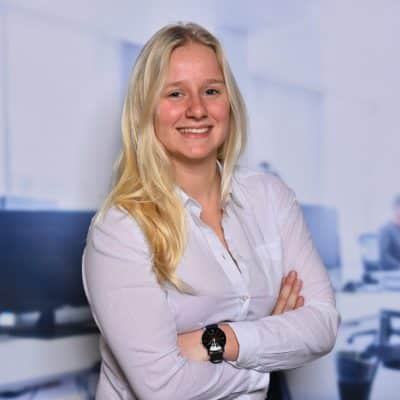 Tessa Robyn
Marketing Manager
+32494709501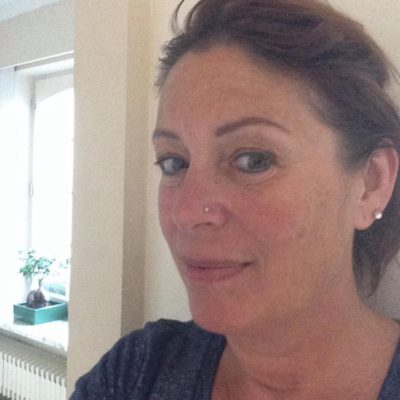 Claudia Seys
Staff Member
Paradijshof officially starts as a retail store in feed and accessories for small farm animals on the 1st of April.
Small farm animals are part of Paradijshof from March 2019. The customer can buy different kinds of birds but also llamas, wallabies and other farm animals can be requested.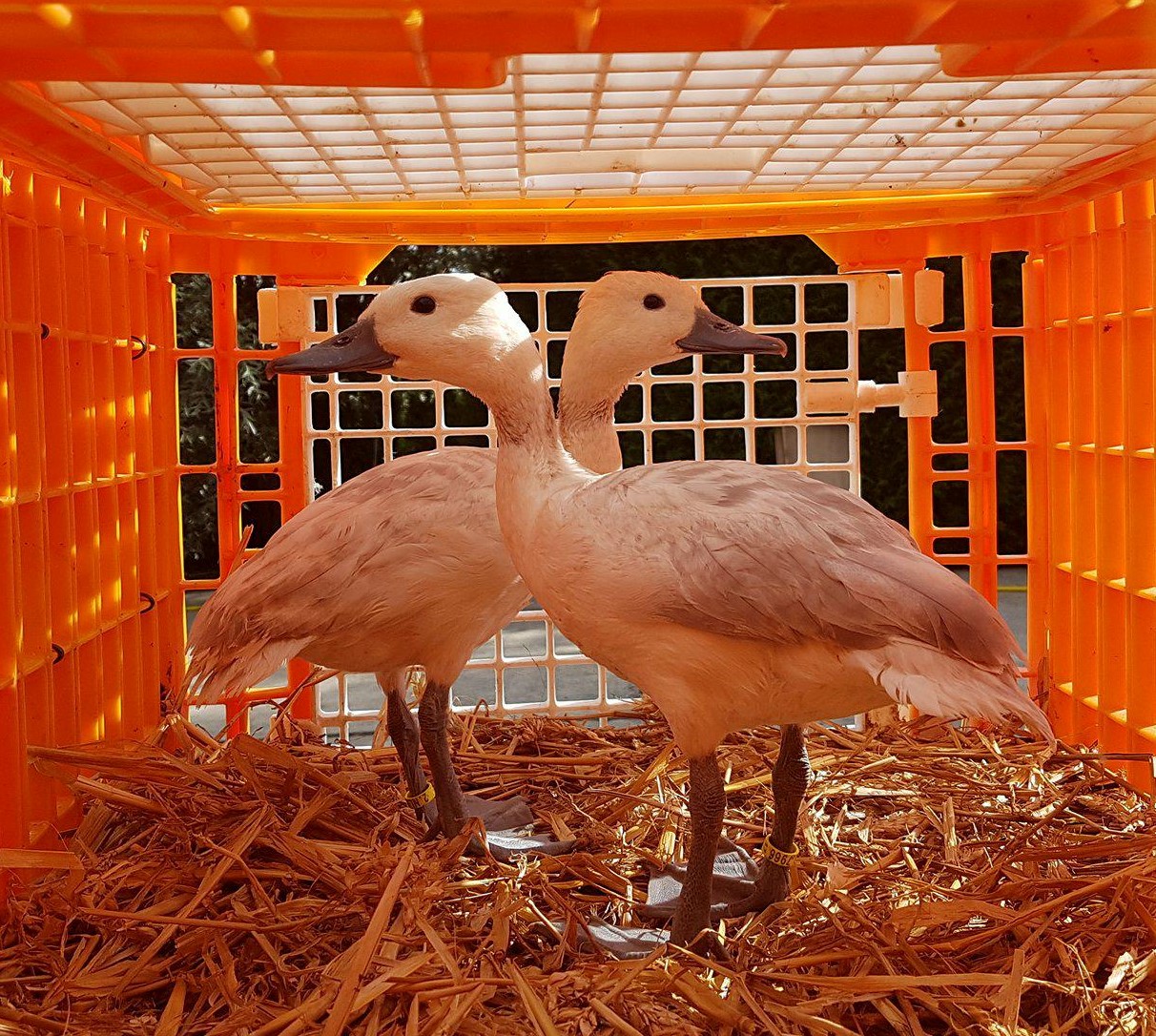 Quality

Paradijshof always provides quality products.

PROFESSIONALISM

Paradijshof treats all its clients with the necessary professionalism.

Afterservice

At Paradijshof you can always contact us for any questions/difficulties.