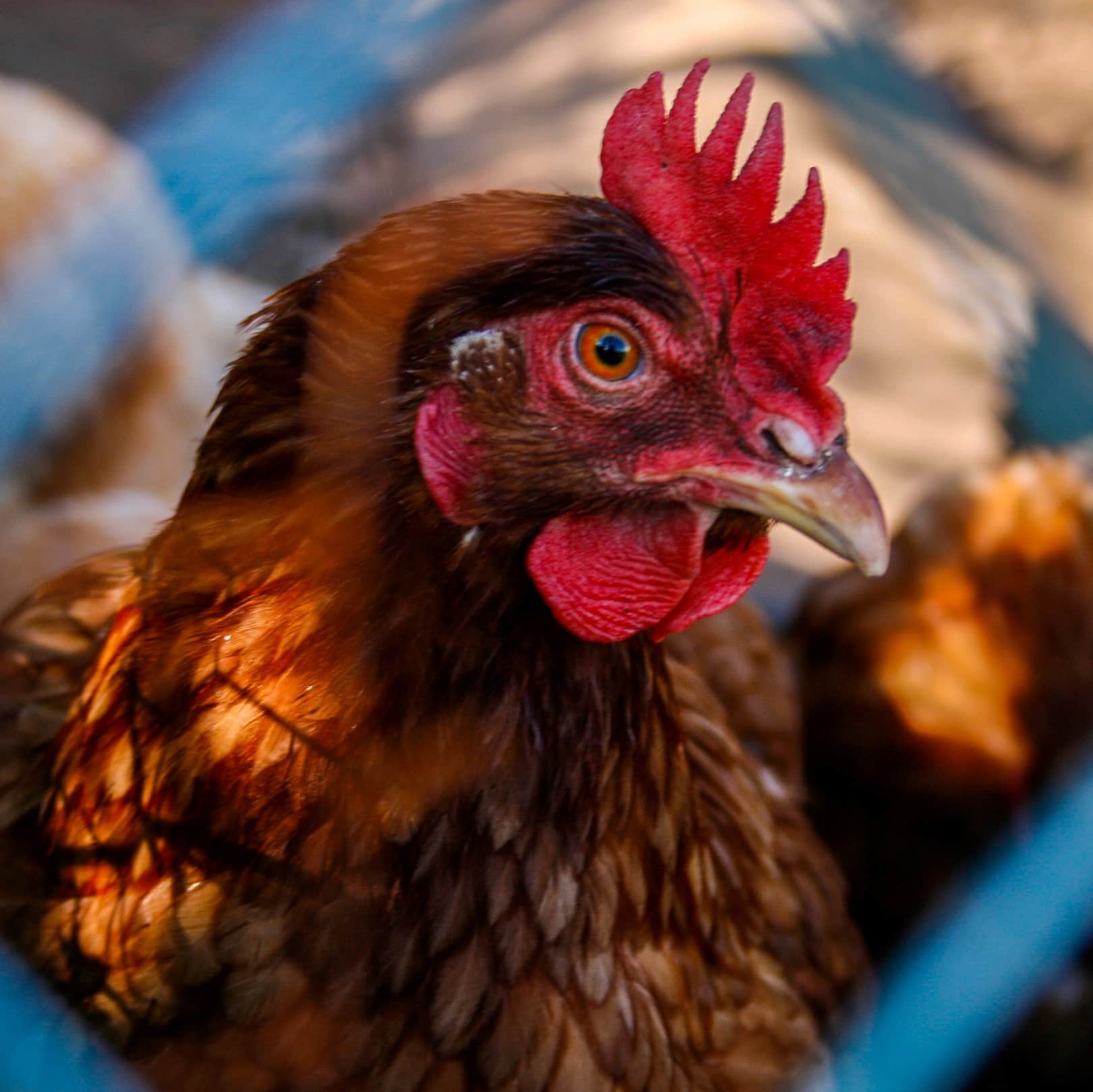 At Paradijshof the laying hens will be available again from Thursday the 13th of February! The species are the light brown, dark brown and black laying hens. Also the Bleu De Landes, Sussex, Maline coloured and Leghorn chicken will be part of the range.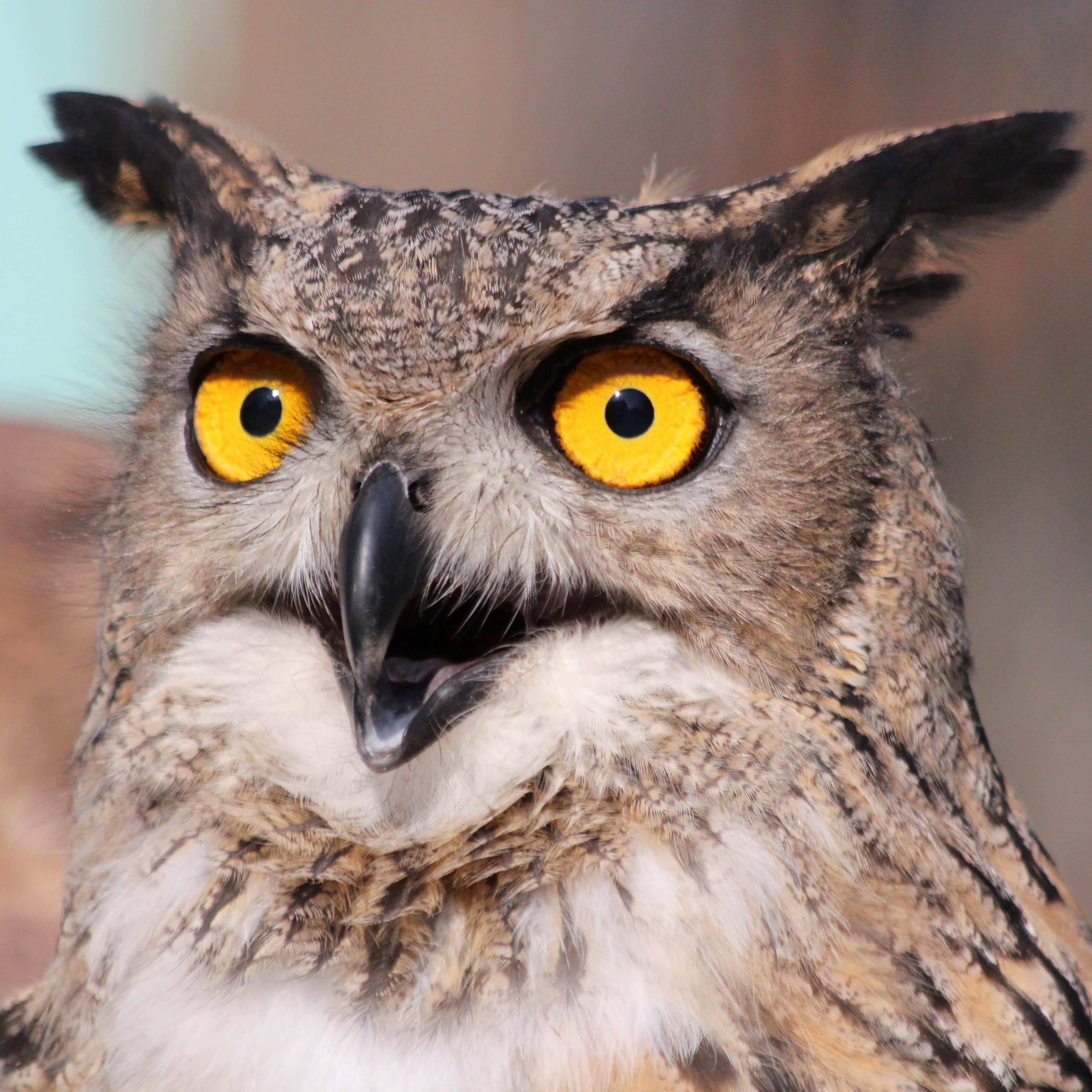 At Paradijshof we are looking for a new home for our Spotted eagle-owls. These beautiful predators are for sale for only 250€/pair! Click on the picture to see them!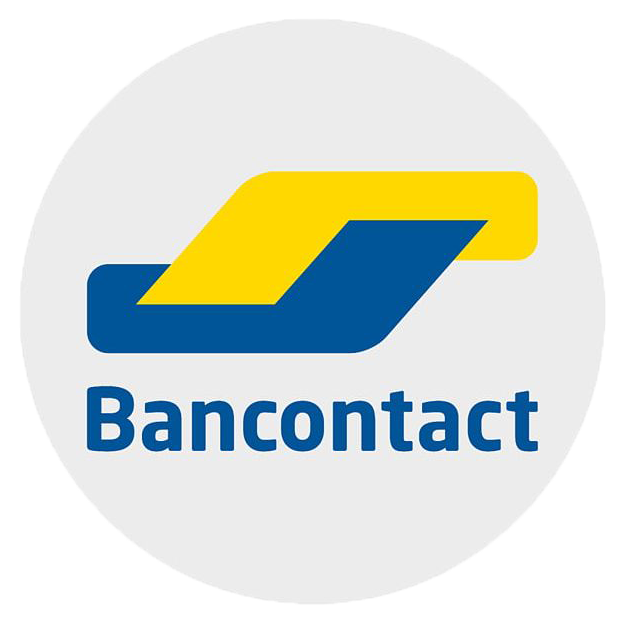 PAY SAFELY WITH MAESTRO!
Yes! Paradijshof also ensures that customers can pay quickly, safely and easily with MAESTRO/BANCONTACT!