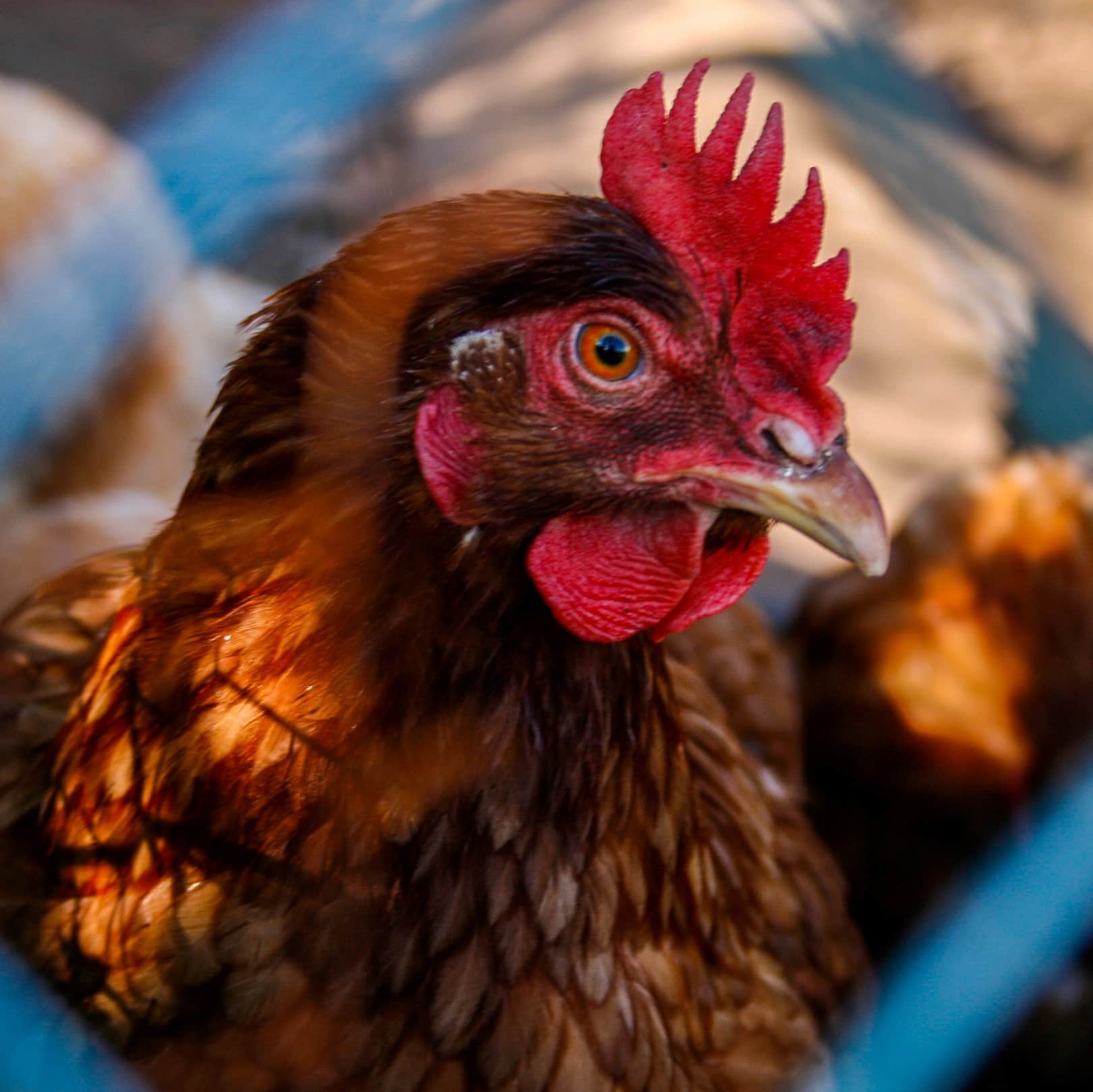 Paradijshof remains open on thursday and the weekend, regardless of the Coronavirus. Click on the photo left of this post to check our opening hours!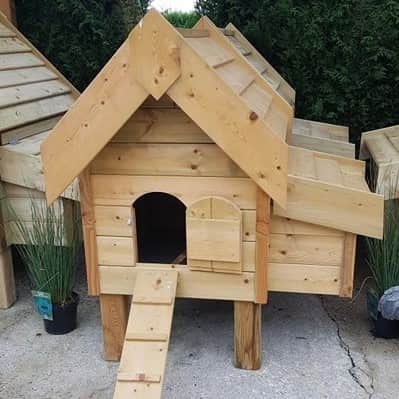 Discover our wide range of chicken houses! Pointed roof, birch grey, rural,... Something for everyone!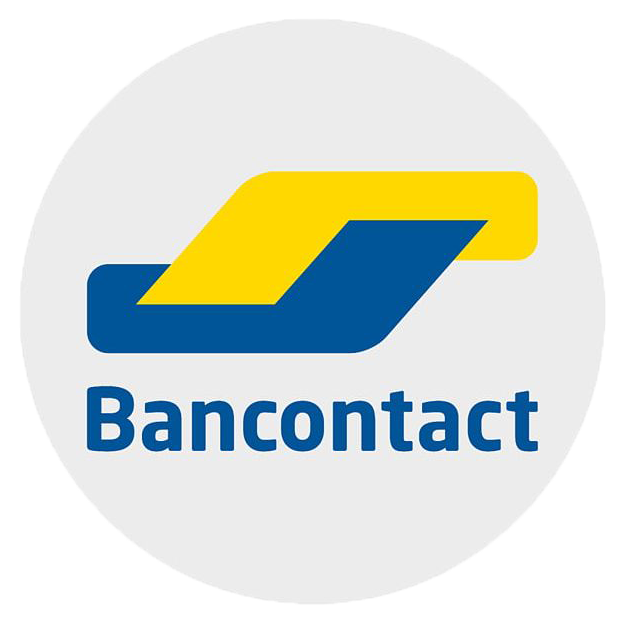 PAY SAFELY WITH MAESTRO!
Yes! Paradijshof also ensures that customers can pay quickly, safely and easily with MAESTRO/BANCONTACT!